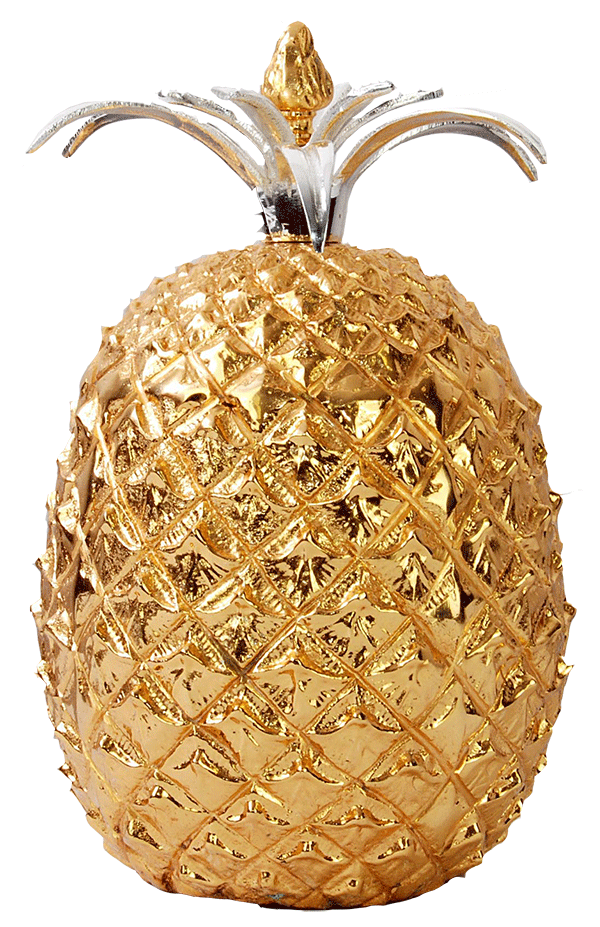 Did you know that some insurance policies will not cover vandalism or water damage if a property has been unoccupied and/or not checked within 14 – 30 days? Make sure to call your insurance provider and double check your coverage and policy terms.
We check your property twice a month while you are away.
We check for any signs of pests in the property.
We run all faucets and flush all toilets to check for any signs of leaks.
We check your appliances (fridge, dishwasher, and disposal).
We sweep the entry of all properties to make it look occupied.
We bring in any mail or flyers distributed to the property.
We send photos and inspection reports to our owners.
Our office must be named an additional insured on your homeowner's insurance.
Our office carries a $2 million dollar E & O policy.
Rates start at $100/month (North Kona) plus GET.
 Should you be interested in signing up or obtaining more information for this service, please contact us.